I didn't have time to bake anything this weekend since I was touring a university. I have to choose one in a few months.. eek! I'll have a new recipe up next Monday though, and it's a pretty awesome one.
The random winner from last week's giveaway of Pure Vanilla by Shauna Sever is…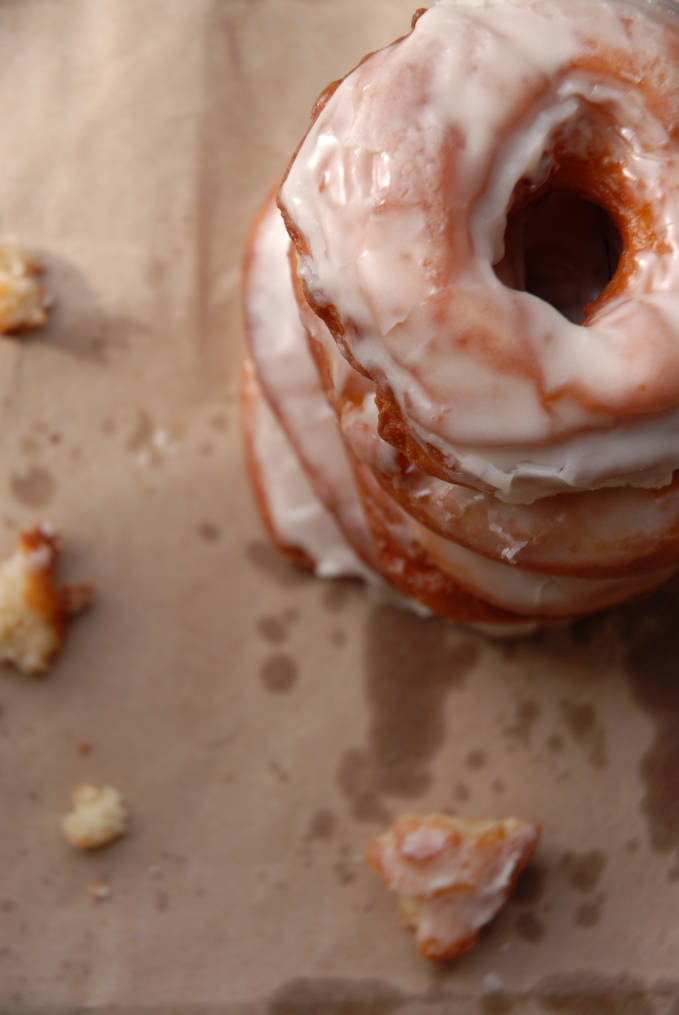 Comment #1 by Sharon: "My favorite use for vanilla, Pound cake calls for excellent vanilla."
Congratulations! I'll be sending you an email later today for your mailing address. :)
Thank you to everyone who entered. You're all winners. It's just that Sharon won more.