Whether you're a regular reader, or have just stumbled onto this blog, I'd love to hear from you! If you have a question related to a recipe or a tutorial, I encourage you to leave a comment on the respective post. I reply to those at the same speed as I reply to the emails I receive. Leaving a comment also has the potential to help someone else in a similar situation.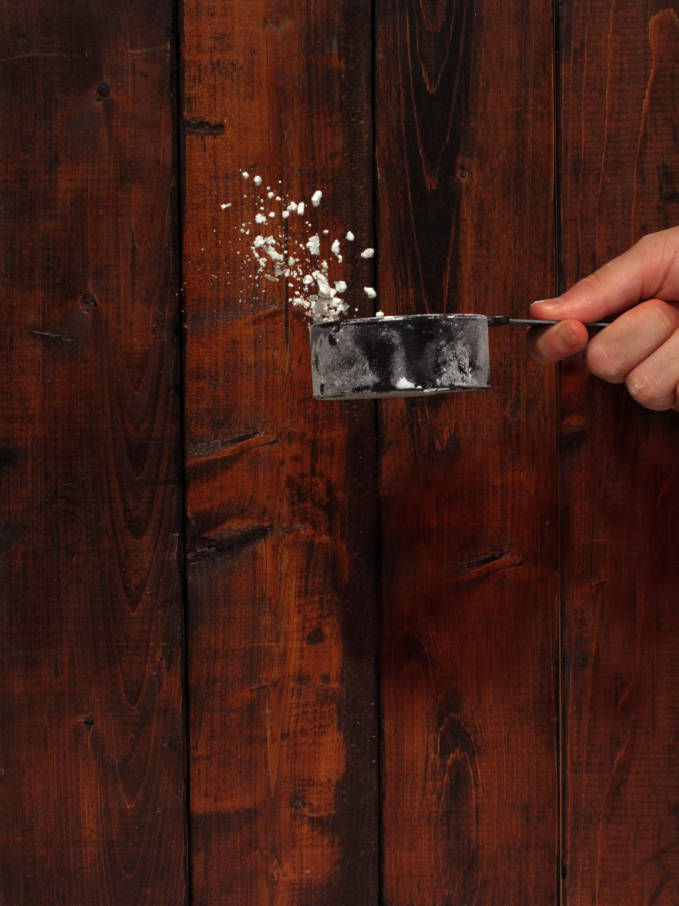 If you have a suggestion, criticism, issue, or compliment, you can send me an email at ilan [at] ironwhisk [dot] com.
If you would like to send me letter mail, my mailing address is 
800 Steeles Avenue West Suite B10 – 142
Thornhill, Ontario
L4J 7L2 Canada
Please e-mail me before sending anything there.
If you just want to talk about the weather, that's cool too. Just shoot me an email (I guess a letter to talk about the weather is okay too). Fair warning though, I usually reply to the baking disaster emails before the weather ones. Weather-related snail mail is replied to before baking disaster postcards, however.