Welcome to IronWhisk!
My name is Ilan Kogan [EE-lan], and I'm a Canadian food blogger. IronWhisk, started in 2011, covers mainly dessert recipes. There is a particular focus on pastries inspired by Japanese and French flavours & techniques, as well as the reverse-engineering of popular creations by famous pastry chefs. I use both sugar and puns liberally.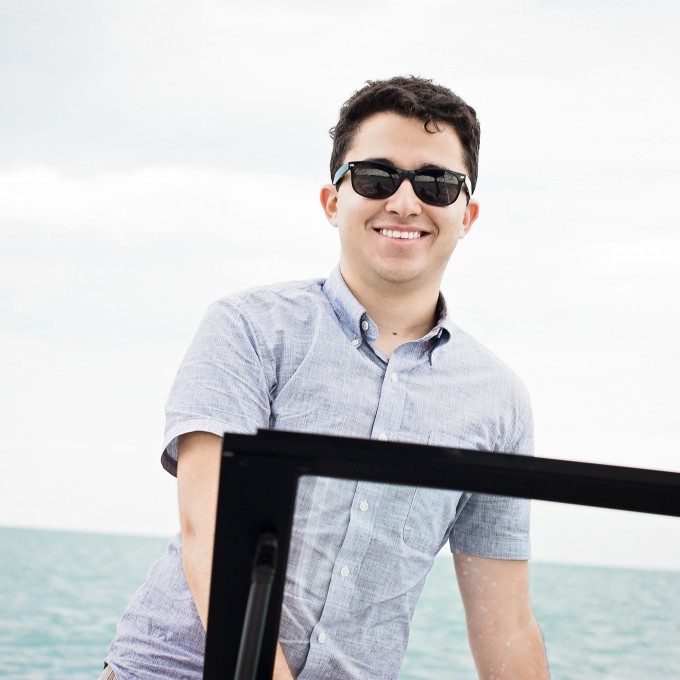 I always try to find innovative and complicated creations to share. The vast majority of the desserts on this website take at least a couple of days to prepare. While certainly some can be challenging, with challenge comes reward!
I started IronWhisk when I was in high school. But now, I have completed my undergraduate business degree at the Schulich School of Business, York University and work as a management consultant. When not blogging, I like to read about statistics and save bees.