Welcome to IronWhisk.com!
My name is Ilan Kogan [EE-lan] and I'm a Canadian food blogger. This blog covers mainly dessert recipes but there's the occasional savoury dish plus lots of helpful tips and tricks in regularly published tutorials.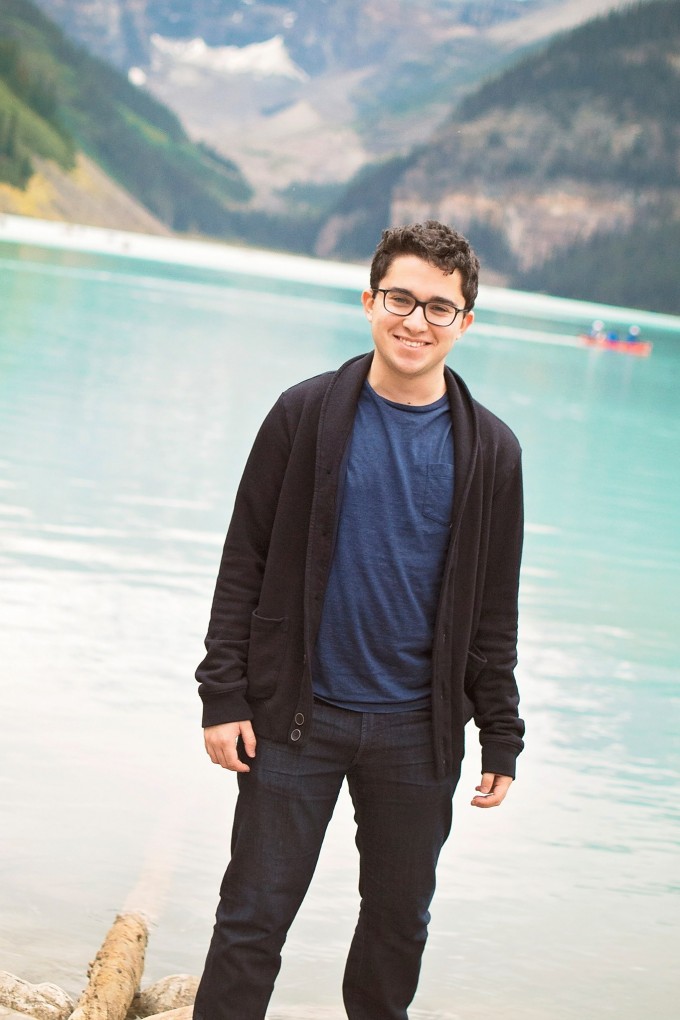 I just finished my business degree at the fabulous Schulich School of Business in Toronto. I blog about my life, neat things happening in the world, and of course about food! Every post is different. The only thing they have in common? They'll make you hungry!